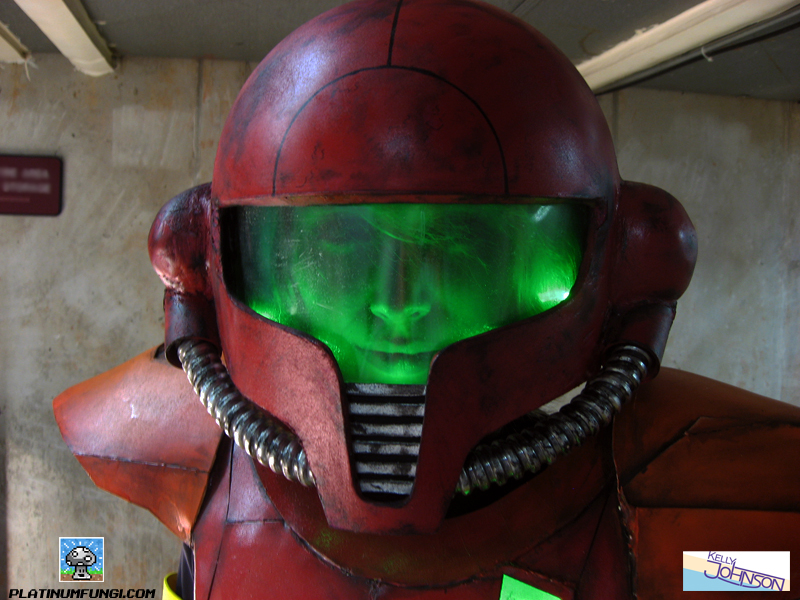 Back in the Summer of 2007, I decided I wanted to have a Metroid costume for Halloween. Metroid Prime 3: Corruption was about to come out and Metroid was in the limelight. I had never created a helmet or full body costume though, so unfortunately I didn't know where to begin.
I did a fair amount of research and created a prototype, but ultimately it just didn't happen. Halloween came and went with no Metroid love. I was very disappointed, but I hoped that one day I'd revisit the project and complete it.
Almost 5 years later… that day arrived

See the DIY Guide and read the full story after the break.