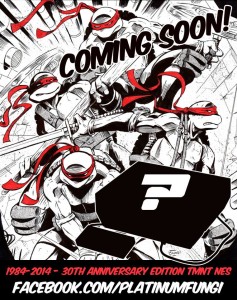 This year marks the 30th anniversary of the Teenage Mutant Ninja Turtles, and a new movie from Michael Bay is coming out on August 8th. Although TMNT fans have very mixed feelings about how the film will be, everyone will agree that Turtle fever is alive and well.
In honor of the anniversary, I am celebrating with something VERY special…
Stay tuned for more details!