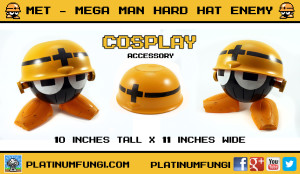 I've been on a total Mega Man kick for awhile now. My most recent project being this basic "Met" robot enemy. It's the enemy that is just a hard hat sitting on the ground until you get close to it. Then, it pops up and shoots bullets at you.
This particular build has a removable hard hat so you can have the robot in either pose. If/when I build version 2.0 I would like to have it actually shoot something, probably ping pong balls, and maybe even pop up. We'll see

If you're interested to see how I built this, read on!

As with many of my projects, I started building this robot by studying the pixel art and deciding what the basic elements of the design would be. In my mind this robot is made up of: the helmet, a ball for the body, big feet, big eyes, and little 'ears'.
I like to use scrap materials whenever possible, so I dug around and found objects that had the shape of the basic elements I wanted to create. Check out some of these build photos below and see if you can guess what I used!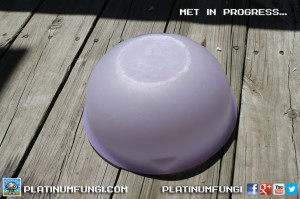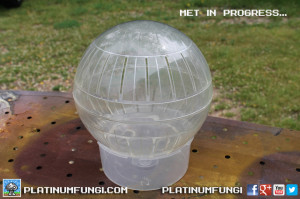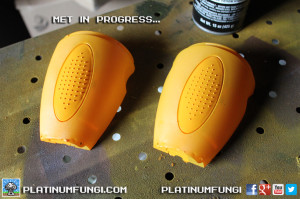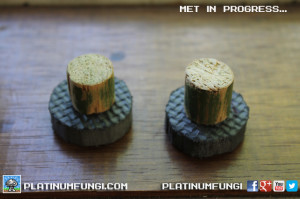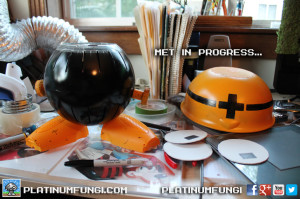 If you enjoyed this project, please LIKE my Facebook page to stay up to date with my work

Thanks for your support!
PF