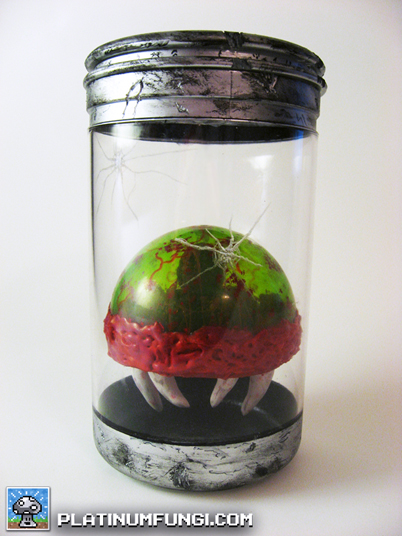 As a longtime Metroid fan, I had a blast making this Metroid Hatchling.  Considering Samus Aran is a bounty hunter, I wanted the containment canister to look very worn and battle damaged. Clean and pristine just don't seem fitting for someone battling monstrous aliens and dodging laser fire 24/7.
See more photos and info after the break!
It's a mixed media piece. Plastics, clay, a little metal, paint, markers, etc. I'll try and have a DIY Guide up on the site before too long.
Please leave me comments or message me and let me know what you think! I'd love it if you shared these photos with any Metroid fans you know.
Hope you all enjoy


PF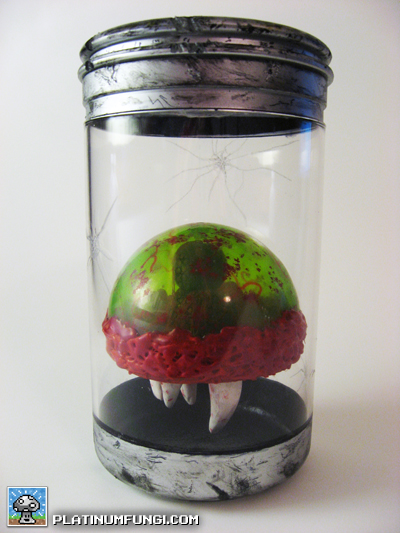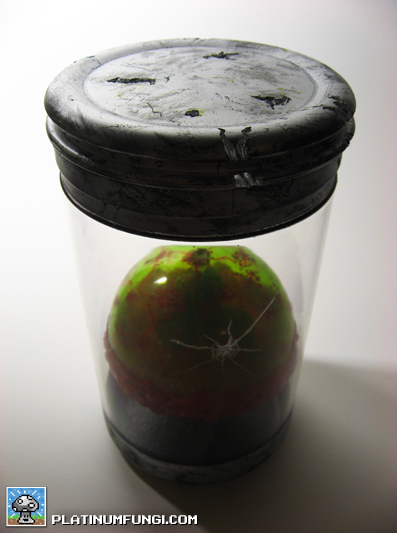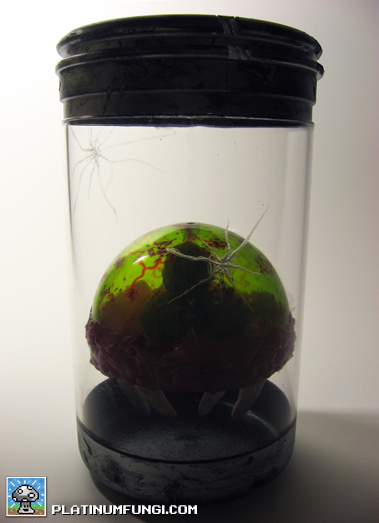 This Metroid Hatchling, along with some of my other art, is currently on display at Vintage Stock in Springfield, MO. Stop on by and see it in person – 2856 S. Glenstone Springfield, MO 65804