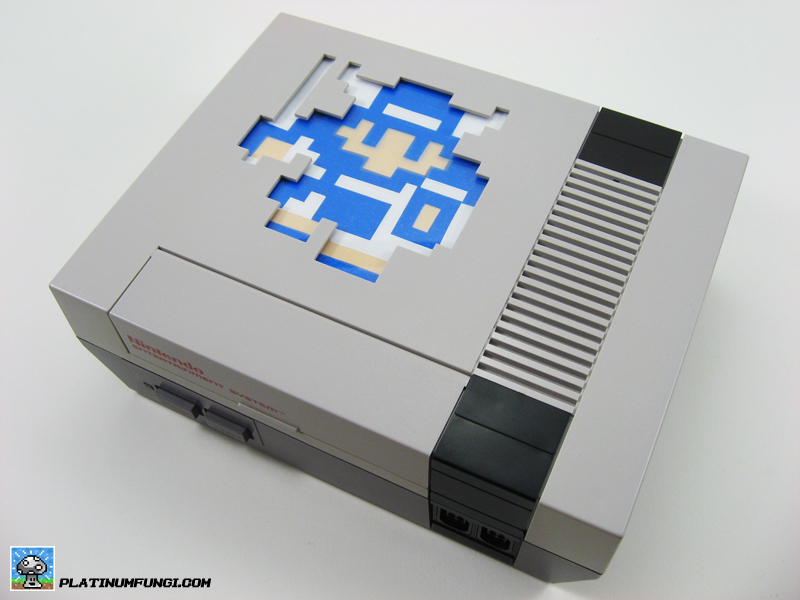 A member of the GameTZ forums contacted me this Summer about creating a custom Dragon Warrior themed NES, and I jumped at the opportunity. Check out the photo gallery and more info after the break!

For those who don't know, back in the early days of the NES, Nintendo Power magazine gave you a FREE copy of the game Dragon Warrior if you signed up for a year subscription. Not only was this an amazing deal to any NES owner due to the shear monetary value, it was an important introduction into what many American gamers had never really experienced – RPGs.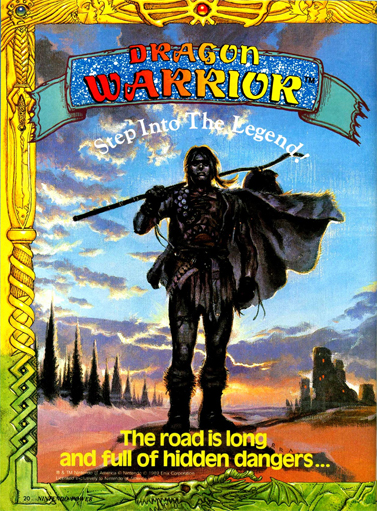 I was lucky enough to receive Dragon Warrior from this special subscription offer, and it quickly became a staple of my childhood. My friends and I logged months of game play wandering the world of Alefgard, battling countless hordes of Slimes, Drakee, and Ghosts. The battles are quite numerous, but the amount of gold and experience points you gain from each are so miniscule, you end up playing for hours just to gain a few level ups. Equipment upgrades and useful items are only available at distant towns, and you'll never survive the journey until you're at a high enough experience level. So, you're forced to cut down the same enemies (hundreds of times) with poor quality gear in order to become strong enough to survive the travels required to make any progress in the game.
A grueling journey, but worth every minute to dedicated gamers at that time. It really was an adventure unlike anything I'd ever experienced. I loved it.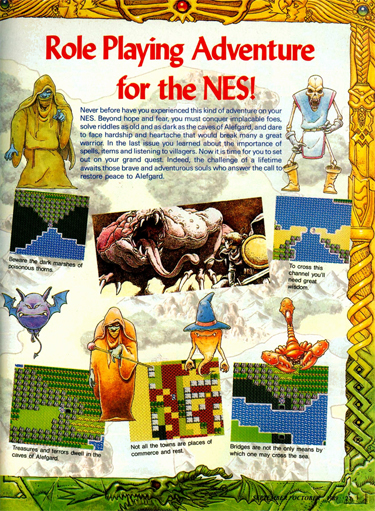 So, I was happy to honor my old "childhood friend" when I was asked to create a basic Dragon Warrior NES case mod . We decided on a nice, clean, classic look – the Hero, in his original blue and white color palette but with slightly more realistic skin tone, that lights up when the system is powered on. The power LED was also changed from red to blue.
It was a new experimental technique, and overall I'm happy with it.  It took a looooong time to create, but I'm proud to say I did it all with hand tools – no professional machines were used.
I had a lot of fun creating this piece, and I hope you enjoy it! I'm sure I'll create at least one more Dragon Warrior case mod in the future…

Check out this gallery for a few photos of the finished product. My camera doesn't take night photos very well, but you get the idea.
Stay tuned for more mods, and thanks for reading my story!